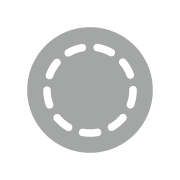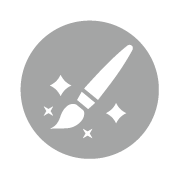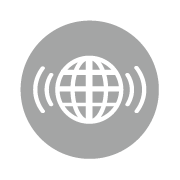 It's the benchmark of your brand; something that speaks loudly with a megaphone done well OR poorly. Make sure your logo sends the message you want the world to hear. Oh... and don't forget a good tagline!
Once you have your photography, the thing that will set you apart and bring your images to life is the image enhancement. Without a doubt this is the core of MOLDs business competencies.
There are many reasons for choosing to have a site but the biggest by far is company validation. Even if you don't feel you need a site, be sure to consider if your clientele would feel more at peace if you did.
By far the most powerful way to attract people to your product, service or idea is to blog about it. Creating stimulating contents makes you rank high on search engines and put your compency out there in the marketplace.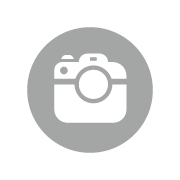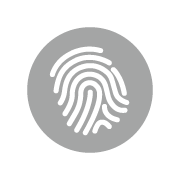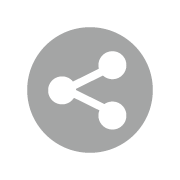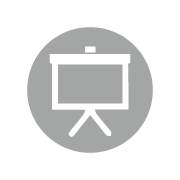 Often underestimated and neglected, creating powerful presentations both online and for meetings can be a game changer in persuading potential clients that don't fully understand your product.
Poor photography in today's picture-dense society can be the make or break for your product, service or idea. Also be sure to find a solution where you own the rights to the images outright or be ready to suffer!
Falling under the logo, branding gives structure to all your asset elements, directing your client's customers into a consistent experience that makes sense and never waivers. Essential for all serious business owners.
if your buying customer is in this price range then social media is a must. More than just likes, it brings awareness to what you're selling and draws them out to your website where they may not organically find you.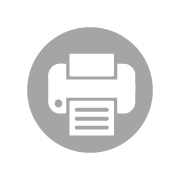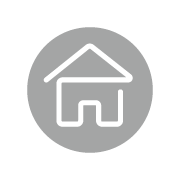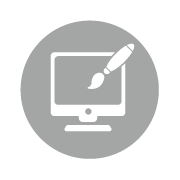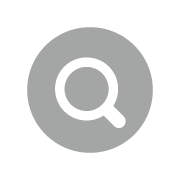 There's still plenty of power in print... even in today's market it can never be underestimated. A well designed business card along with a powerful trifold might be the one thing to send your prospect into buy mode!
Well thought out icons give your site a polished, friendly feel, especially when they're tailored specifically to your brand. Iconography bring your brand to life and serve for multiple uses, so consider using them yourself.
The implimentation of the branding elements and the assets allow you to have strong design presenting your offerings in one voice, matched to all the other elements you may be using.
The most underestimated way to attract an audience is well written content but are you up with the latest trends that will help you rank on that first page in a search. There are definitely rules to follow.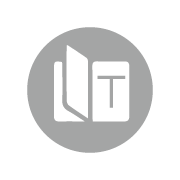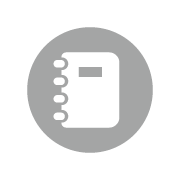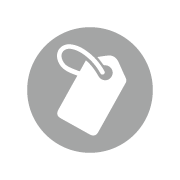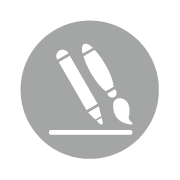 As your structure grows so too will the rules for the artwork. Styleguides keep everything in one place for use in all the resources so you have one message throughout the visual experience of the brand.
The biggest surge in recent years has been in publishing. There are so many different ways to publish and still make your book stand out. We keep up with the latest trends to help make this a strong resource for you.
A powerful way to attract your audience is by using tailored merchandising. Sometimes it can be as simple as adding your logo to a pen or a box, but it's always nice to go the extra mile and do something a bit special.
If you have the budget for a beautiful illustrative solution, it can make a world of difference to the pitch of your brand. Tailor-made to your  solution it can set you apart from others in your field.